---
Radio Control Flying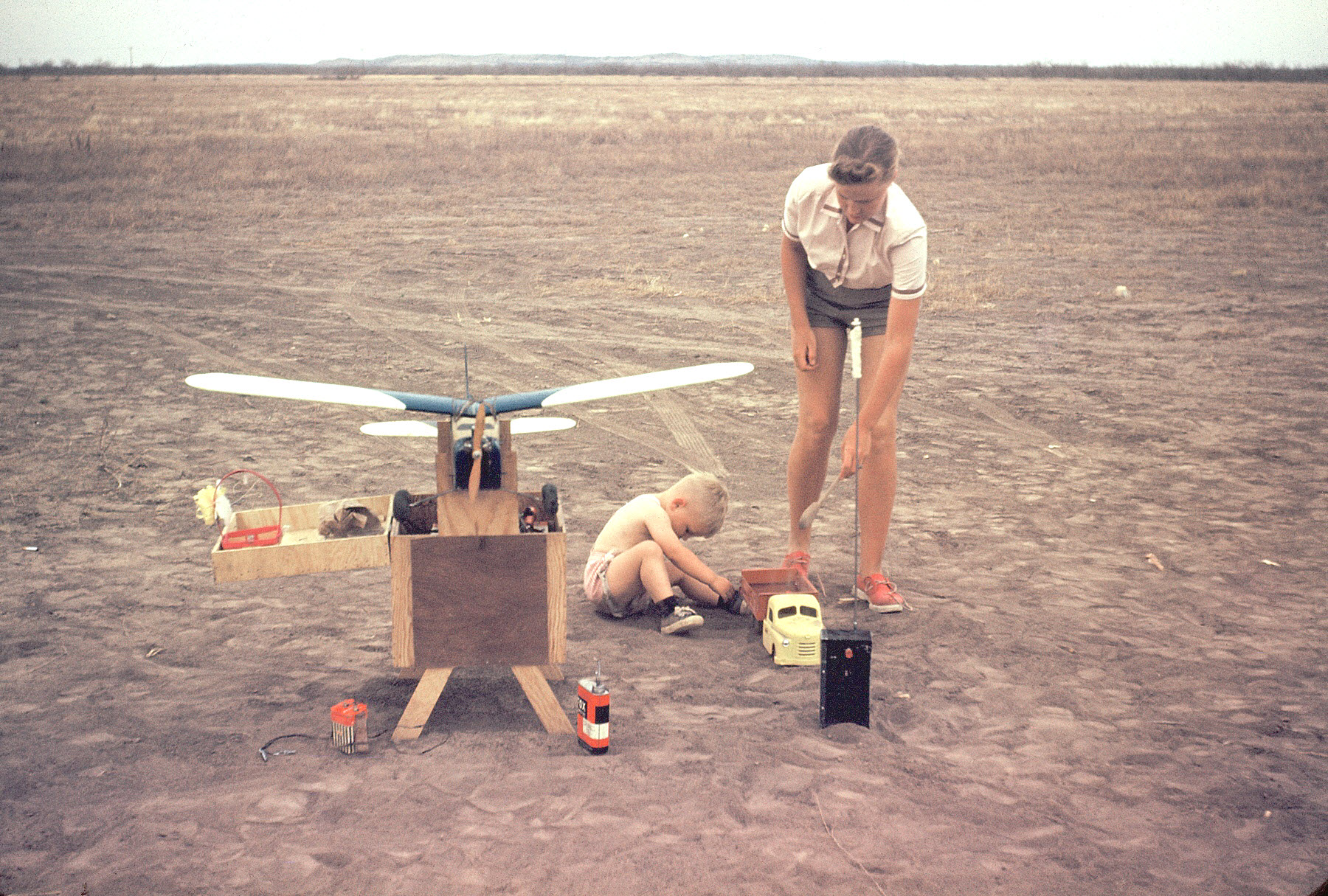 Started RC hobby in 1955 with Dad. I'm playing with truck. I inherited Beam as my first RC trainer.

SPADFEST 2007 Elkart Airfield, Iowa
Did you know?
Jeff Mc Cammant has been flying R/C for 30 yrs - See Rubberband Twin Pusher below

Firefly Cool.................. Wingo USA R/C Parkflyer
Builder: Jeff Mc Cammant - 1932 Twin Pusher - Trophy Winner with counter rotating props!