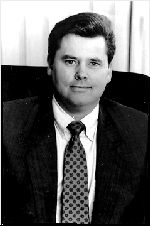 Scott T. Olson

New customers ENTER site here



About URDelivers

My Customers

My Arial Photos

My Favorite Boom

Big Boom Lifts

Brochures


General Contractor


Electrical Contractor

Concrete/Masonary


School Districts

Safety and Training

Cities/Counties

Churches/Auditoriums

Construction Info


UR Stock Price

CMD Reports


Construction Stats


Construction Office


Construction Trade


Strategic Partners

Safety Products

Used Equipment

My Tool School
Fun stuff


My Home Page


Personal Activities


Fishing


Flying


My SERVICES INCLUDE:



Free inspections/advice


Safety training


Free tool delivery


Credit Application


Ex-Fleet Sales



Scott T. Olson
Designed, developed and implemented a secure Website and Mobile Data Collection and Data Management System with real-time arial photos of jobsite construction phases as customer marketing tool.
Outside construction sales represenatives use handheld PDA to show off construction phases and get orders for next rental. PDA is uploaded immediately after sales call to Truck mounted Laptop with Nextel text messaging, Internet access for rental order entry and tracking.
---
| | |
| --- | --- |
| | |
United Rentals™ is North America's largest equipment rental company. 750 locations make us the best company to meet your needs for equipment. We have a support staff second to none to better serve you. Our equipment fleet is diversified and up-to-date, so we're likely to have what you need for any project.

Your Minneapolis Branch

With 30 years experience in sales you can rest assured of receiving personalized service where you, the customer are No.1. We are expert and innovative problem solvers who can assist in getting you up high in tight, difficult work situations, quickly, safely and cost effectively, without letting you down.
Discover United Rentals for the personal service you deserve!


There are those who stay on TIME
and those who stay on BUDGET!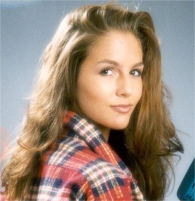 For Complimentary jobsite stuff
(612) 490-2196 or click