Scott T. Olson
EAA # 99884; YE Pilot 4
AOPA Member 5211496
President EAA 1452


Home


My Favorite Planes


Uncle Bobby


Airplane Toybox


Airplanes for Sale


Airplane Vision


Stavatti Jets


Ultralights


Vintage Ultralights


My Hanglider


R/C flying


My flying history


Ercoupes


Delta Bird


Flying News


Flying screen savers

Fly a Helicopter


Fly an Airplane


Fly Space Shuttle


Become a Martian




General Aviation SATS Program




Kid's see new horizons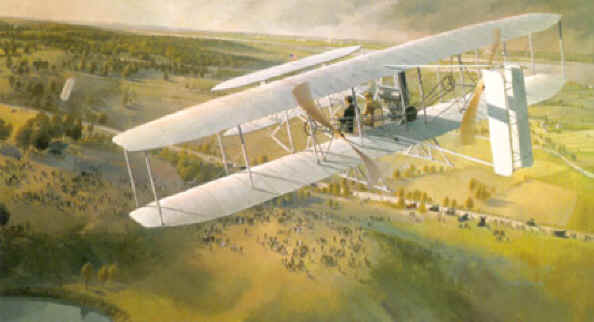 Wright Countdown
Wright Brothers papers
The Wright Experience
First Flight Centennial
Wright Brothers NASM
The Wright Way NASA
Wright Aeroplane Co.
Jimmy Doolittle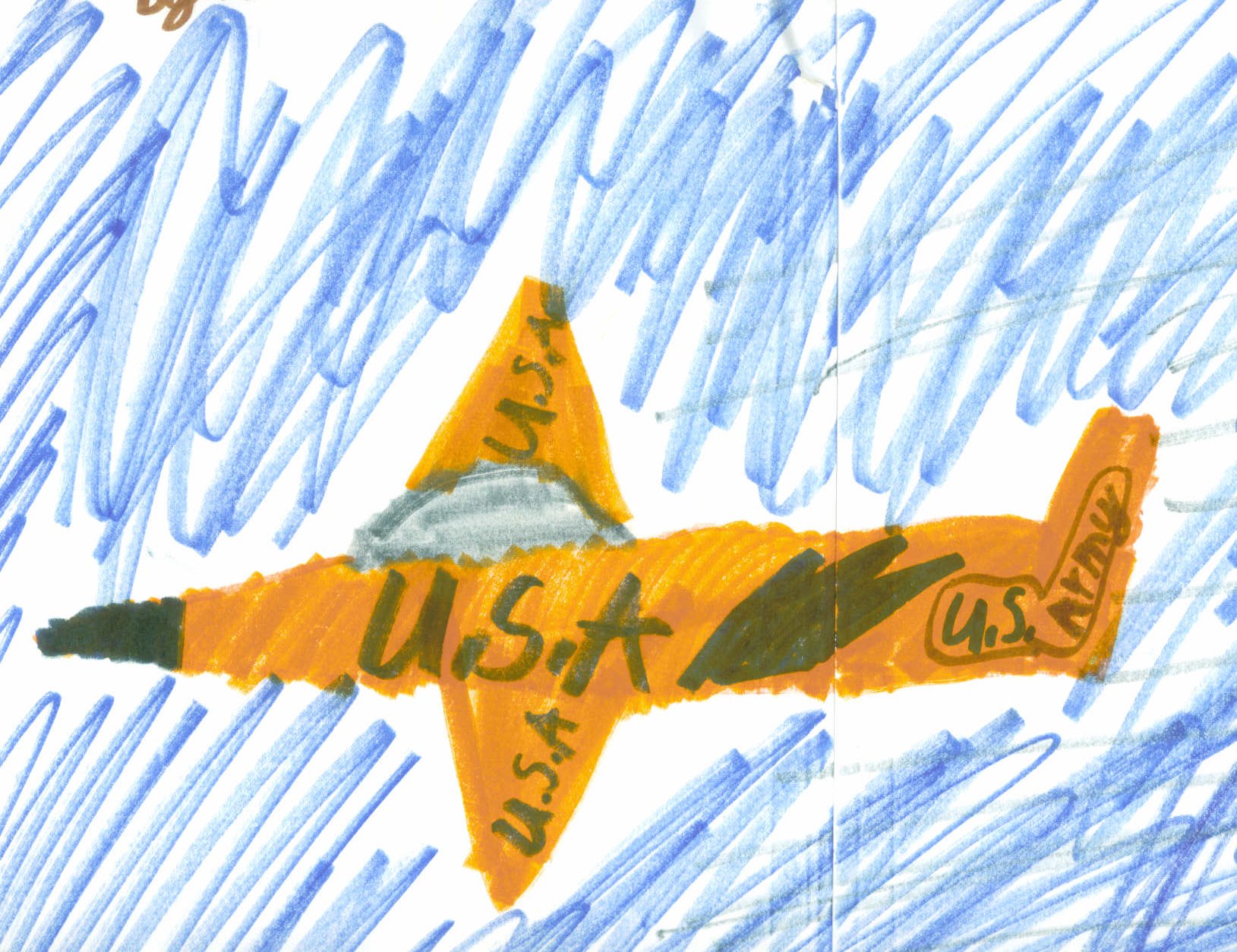 AJplane
R/C - Parkzone Models



Olson Family

Charter Contributor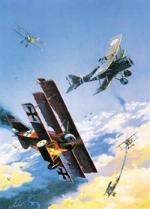 Airplane Art and Movies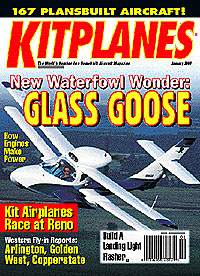 Airport Planning



Spaceport Planning
---
My Aviation Image Galleryver.2
For my Aviation Blog
Russell Smith Aviation Art here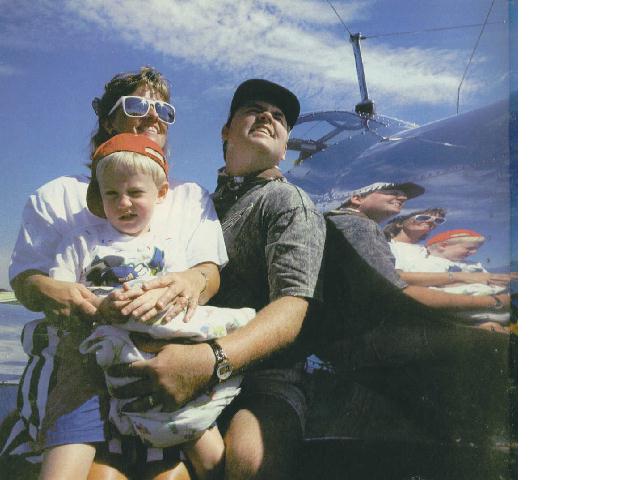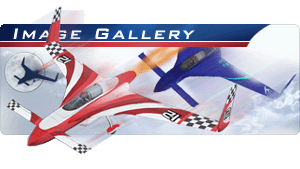 Personal Experience highlights are restoring antique classic airplanes. Flying with my father Tom Olson and son T.J. I am Young Eagle Pilot #4 and enjoy the freedom of flying Young Eagles and the responsibility volunteering for Young Eagles Chairmen Cliff Robertson, General Chuck Yeager and Harrison Ford. I have won 3 awards at Oshkosh for Best-in-class aircraft and my Ercoupe won First Place & Peoples Choice at the National Ercoupe Convention in Ames, IA.

I have flown 25 different types of old classics, warbirds, and newer high performance airplanes and have flown sail planes, Hangliders, Powered Hangliders and Ultralights. I started as a hanglider pilot in the 1972 interested in efficiencies and structure. I'm knowledgeable in some electrical and mechanical processes, tolerances, safety, reliability and quality. I own a 1972 Jobe Rogallo Hanglider, Icarus V, (predacessor to the modern day ultralight), and 1946 Ercoupe(s). Many famous people started out flying in an Ercoupe including John Travolta, Johnny Carson, Sam Walton ,and Pappy Boyington (Pappy's first GA airplane). I have my own aviation social network where you can post comments.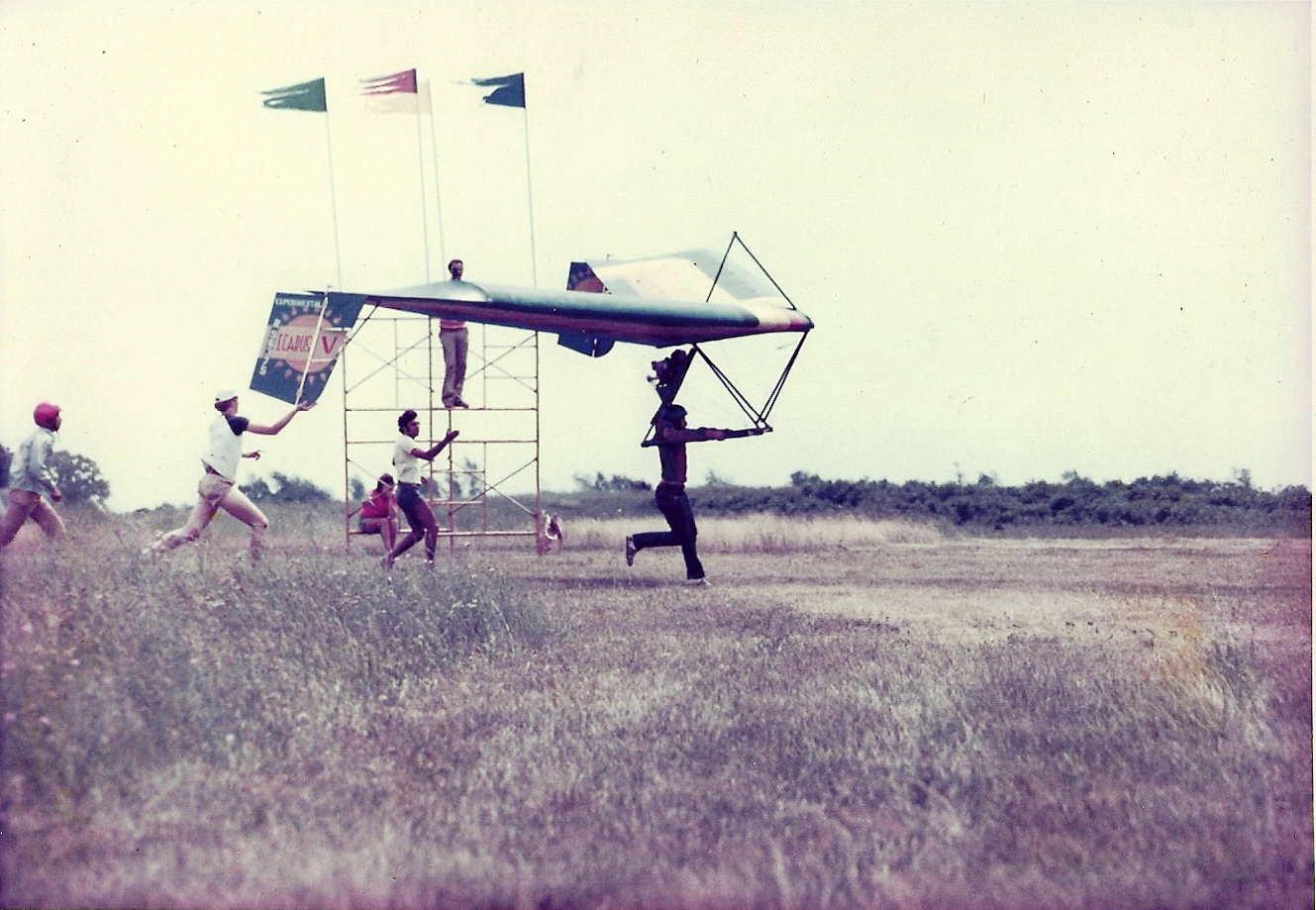 History of Powered Hangliders . . .I was there!
Above photo captured in July 1977. Pictured above is me taking my first flight of day (notice the flags in background and shadow below me) in my plans built Mac 101, straight drive 24" propeller powered Icarus V Hang Glider. Motor mount was designed by me after visiting with John Moody in Milwakee and copying ideas from his Icarus II motor mount. If you look close enough on the tail you can see my FAA Regristration N96375. I have a kill switch in my mouth for full throttle only and it appears I forgot my harness.
Pictured to from left Taurus Kicinuick - designer of Icarus V, Fred Klien from Washington - stabilizing wing tip, G.Nikaros - journalist from Greece (tried to recruit me to move to Greece to sell and build Icarus V kits) launching left rudder, someones girlfriend, Ted Ancona on scaffolling - Hang Glider Champion, me - pilot in command and Jim Mc Cormick (true father of ultralights) not pictured behind Taurus. This meet was held in Brooks Field (farm) Near Detroit and there were a total of 7 powered hangliders including Jim McCormicks PTerodactyl, Taurus' Icarus V, Easy Risers and my Icarus V.
Did you know? a near by photo of George Herbert Walker Bush notes that he was the first military pilot to become president but the caption doesn't report that he first soloed at Wold-Chamberlain Field in an open-cockpit biplane during a frigid Minnesota winter in 1942
Dad's Glass Goose under construction! Glass Goose FOR SALE
Next project: Atlantica ?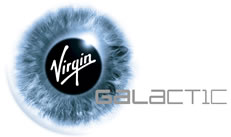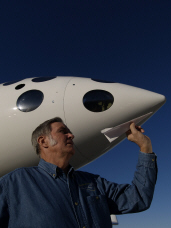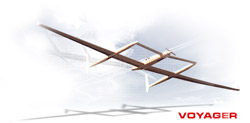 One Man, Burt Rutan, Modern Day Aviation Legend